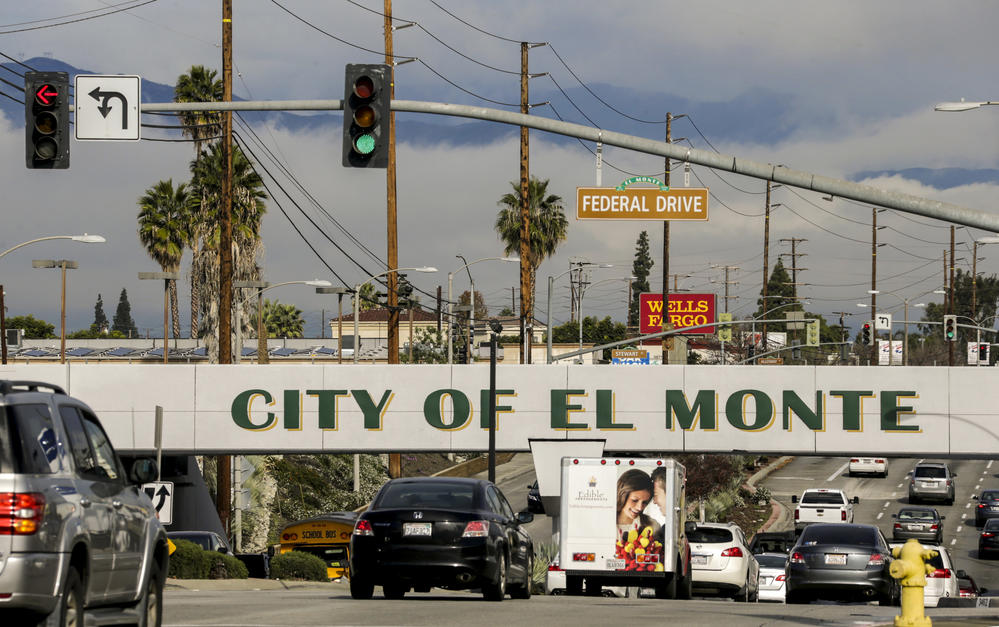 El Monte Police department
Investigation Services consists of the Detective Bureau, Special Investigations Team (S.I.T.) and the Gang Unit. Though these units have their own specific mission, the detectives in these units work closely with Field/Patrol Services on those crimes committed in the City of El Monte.
Additionally, detectives from the Investigation Services Bureau work closely with the Los Angeles County District Attorney's office for the successful filing and prosecution of felony and misdemeanor cases.
El Monte Police Department
JUSTIN RODRIGUEZ
Your local Attorney
These municipal matters can be complex. If you have any legal question, please contact your local attorney for a free consultation:
Justice Law Partners Inc / Justin Rodriguez
(213) 280-8908