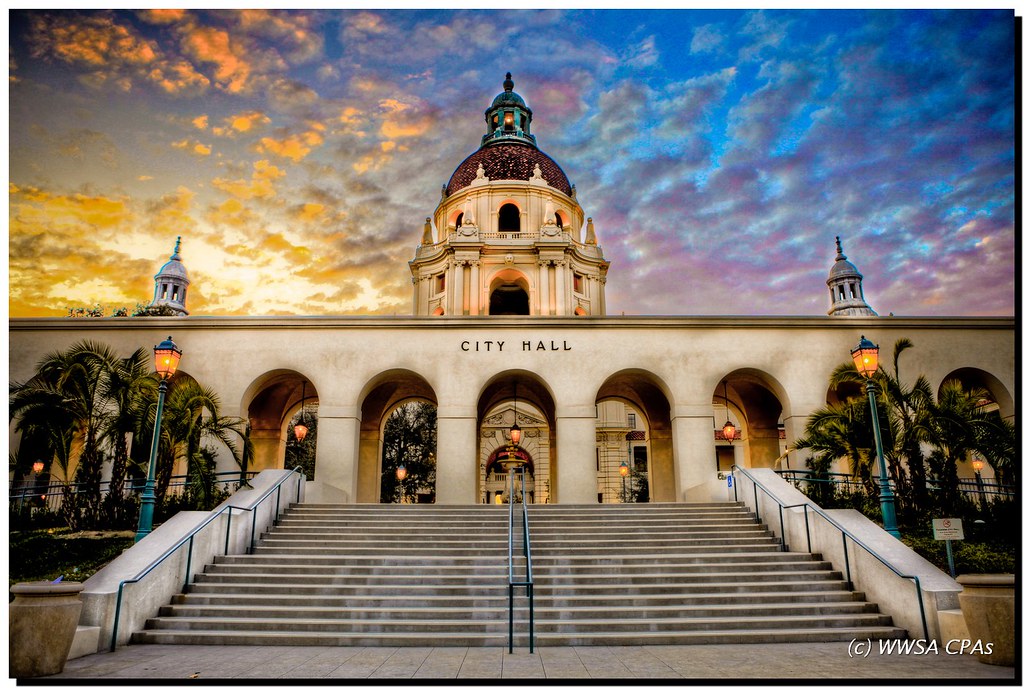 Duarte Municipal Police, Code & Regulations
The Duarte California Municipal Code has been kept current by regular supplementation by Matthew Bender & Company, Inc., its successor in interest. During original codification, the ordinances were compiled, edited and indexed by the editorial staff of Book Publishing Company under the direction of William Camil, city attorney.
The code is organized by subject matter under an expandable three-factor decimal numbering system which is designed to facilitate supplementation without disturbing the numbering of existing provisions. In parentheses following each section is a legislative history identifying the specific sources for the provisions of that section. This legislative history is complemented by an ordinance disposition table, following the text of the code, listing by number all ordinances, their subjects, and where they appear in the codification; and beginning with Supplement No. 8, legislation can be tracked using the "Code Comparative Table and Disposition List."
A subject-matter index, with complete cross-referencing, locates specific code provisions by individual section numbers.
Duarte Municipal Police Department
The Duarte Municipal Police Satellite Station located at 1042 Huntington Drive is the launching center for 30 male and female officers that begin and end their shift here to provide Duarte, Bradbury and the unincorporated area west of Duarte with law enforcement services 24 hours a day. While the satellite station provides excellent service to the community, the station does not have dispatch or booking ability.
In emergency situations, residents should dial 911. In non-emergencies, call the Deputy Dispatch Desk at Temple Station (626) 448-9861.
For criminal reports please contact Temple Sheriff's Station Dispatch at (626) 448-9861 and a Deputy will respond to your property or business located within the City of Duarte. You can also file a police report at the Duarte Sheriff's Sub-Station located at 1042 Huntington Drive., Duarte, CA 91010 during normal business hours of Monday-Thursday from 7:30 a.m. to 6:00 p.m. and Friday and Saturdays from7:30 a.m. to 4:00 pm.
Some reports may be filed on-line at http://shq.lasdnews.net/shq/SORTS/sorts_intro.aspx
JUSTIN RODRIGUEZ
Your local Attorney
These municipal matters can be complex. If you have any legal question, please contact your local attorney for a free consultation:
Justice Law Partners Inc / Justin Rodriguez
(213) 280-8908