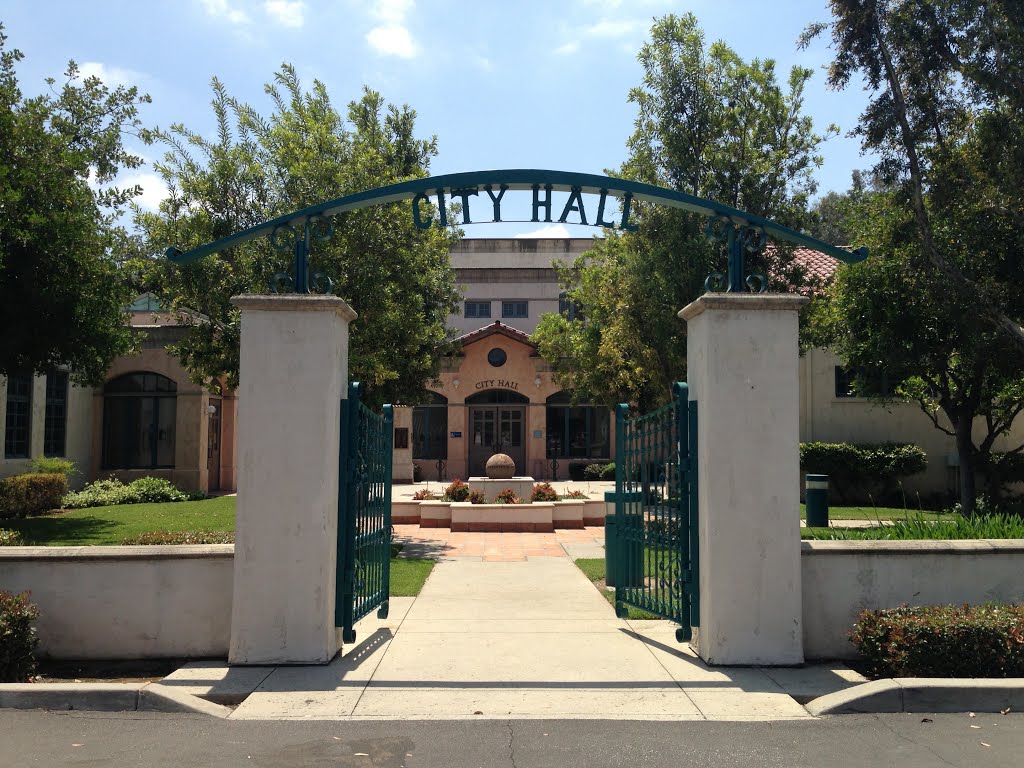 Covina Police department
Investigation Services consists of the Detective Bureau, Special Investigations Team (S.I.T.) and the Gang Unit. Though these units have their own specific mission, the detectives in these units work closely with Field/Patrol Services on those crimes committed in the City of El Monte.
Additionally, detectives from the Investigation Services Bureau work closely with the Los Angeles County District Attorney's office for the successful filing and prosecution of felony and misdemeanor cases.
Covina Police Department/ Covina Jail
The Covina Jail is a Type I jail capable of housing a maximum of 20 prisoners.  When an officer makes an arrest, the person arrested is brought to the Covina Jail for booking, which includes completion of LA County booking paperwork, medical screening, live scan finger printing and photographing.  Prisoners can be held for a maximum of 72 hours before they are transported to court for arraignment.  In some cases, prisoners are transferred to the Los  Angeles County Jail for housing after booking is completed.  The Covina Jail processes approximately 3700 adult arrestees through the jail annually.
Visiting a Prisoner
Prisoner visitation is available once the person has been in-custody for 24 hours.  You are not required to call in advance.  If you are not certain the person you wish to visit is at the Covina Jail or to see if they are eligible for visitors, you may either call the Covina Jail at (626) 384.5638 or log into the Los Angeles County booking system.  This system will show you if they are in-custody, where they are in-custody and what date & time they were taken into custody.  To access this system, click LA COUNTY BOOKING.
JUSTIN RODRIGUEZ
Your local Attorney
These municipal matters can be complex. If you have any legal question, please contact your local attorney for a free consultation:
Justice Law Partners Inc / Justin Rodriguez
(213) 280-8908